Bring CarbonBuilt into your local plants.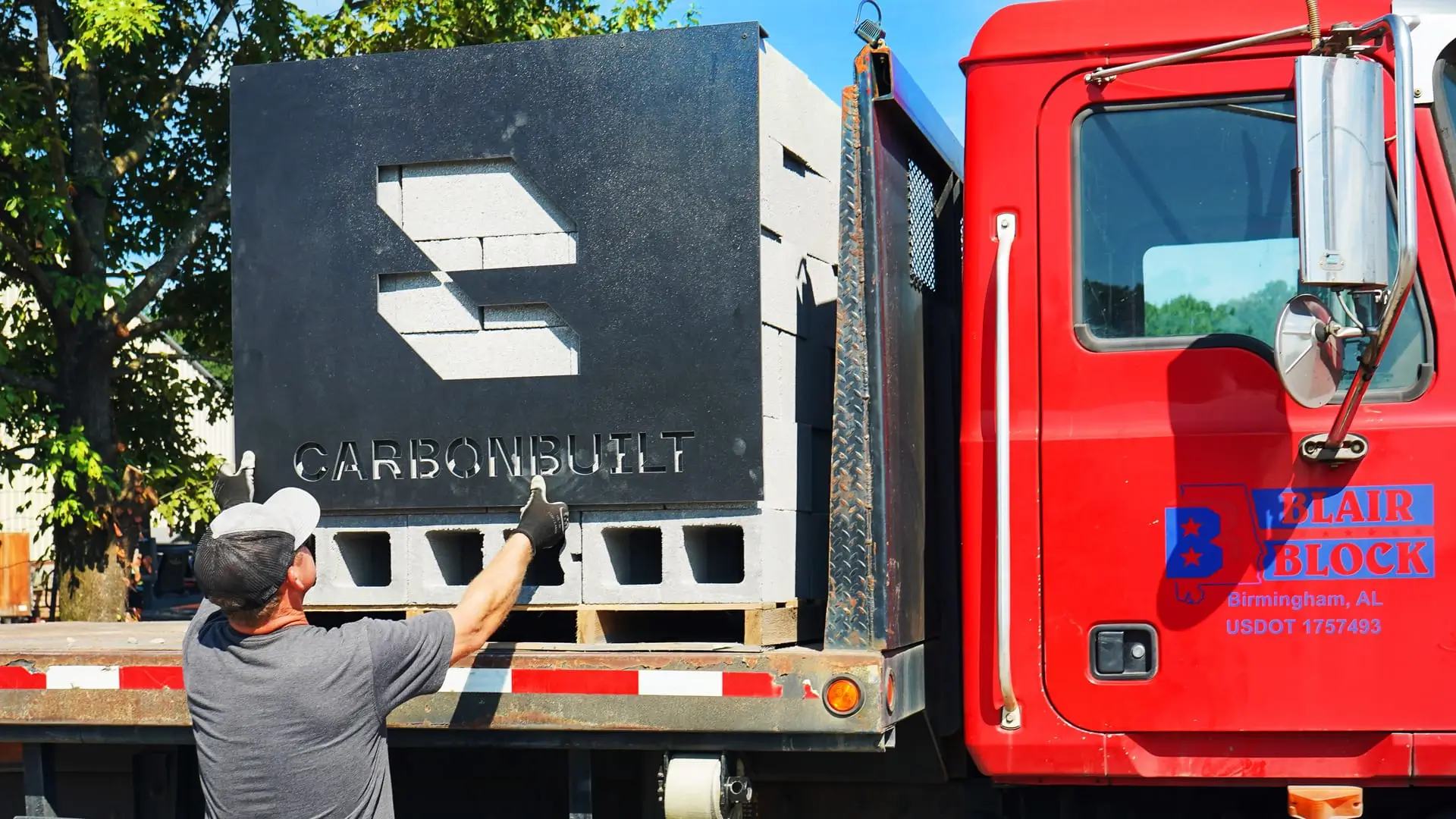 Together, we can build a groundswell. We can turn the global concrete industry into a global concrete sink. We can store carbon for good.
YOU CAN HELP ACCELERATE THE TRANSITION.
Let concrete block producers in your area know you want to specify ultra-low carbon concrete CMUs for future projects.
Sign up below and we'll send you a letter of support along with a list of concrete plants in your area so you can help urge them to bring CarbonBuilt into their plants.
NOTE: This is not a pre-commitment to buy or an offtake agreement — it's simply a non-binding support letter to let block producers know you're interested.